About Us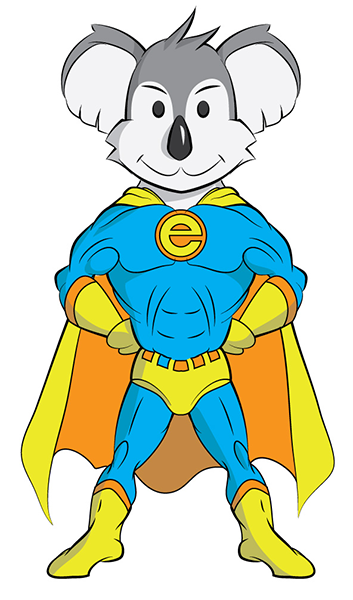 eConsumer Services® acts as an online mediator between merchants and consumers. We help resolve transaction disputes in a quick, efficient manner. Unlike other websites that simply exist as a consumer forum to expose scams and poor customer service, eConsumer Services® is a pro-active company that actually seeks to right the wrongs of consumer satisfaction. Once you voice your claim, we take action to resolve the issue.
Quick Results. Easy Refunds.
We help cardholders secure a refund for card-not-present purchases, such as those made over the phone or via the internet. Cardholders only need to submit a claims form, and eConsumer Services® will take action.
While other conflict resolution options could take more than 60 days to complete, eConsumer Services® is usually able to secure a refund in just 24 hours. This fast and efficient service satisfies cardholders, financial institutions, and merchants.
Why We Do What We Do
We are passionate about consumer satisfaction. We feel it is a consumer's right to shop online and be totally satisfied with the experience. And that right is something we are willing to fight for.
Consumer satisfaction is our specialty. We work with both the merchant and customer to ensure disputes are resolved in a satisfactory manner for everyone involved. We intervene on the merchant's behalf to guarantee you receive excellence in customer satisfaction.
eConsumer Services® makes it possible for consumers to shop online and feel secure about the experience. No matter what happens, we've got your back. We won't rest until you are totally satisfied with the resolution process.