Are You Unhappy With an Online Purchase?
Fill out the below form and we will secure a refund or replacement on your behalf.

WE HELP GUARANTEE YOUR SATISFACTION WITH CREDIT CARD PURCHASES MADE ONLINE OR OVER THE PHONE.
If you aren't satisfied with a purchase you made, we'll help you get your money back. Let us be the liaison between you and the merchant. We'll come to your rescue when you want to:
RETURN PRODUCTS
Return an unwanted product you purchased in order to get an exchange, credit, or refund.
CANCEL SERVICES
Immediately cancel services for recurring credit card transactions (like subscriptions or memberships).
RESOLVE DISPUTES
Resolve transaction disputes that arise as a result of clerical errors or other technicalities.
FILE DISPUTES
File a dispute, if necessary, in order to guarantee your satisfaction.
---
Why You Need Us
Often times, the desire for online merchants to provide instant gratification to their shoppers means consumer satisfaction gets put on the back burner. Making a purchase is a snap; resolving a transaction dispute is rarely as easy.
eConsumer Services® is determined to bridge the gap between merchants and online shoppers to ensure total consumer satisfaction.
Our services are superior to alternatives because:
We eliminate the middle man. File a claim with us and we'll do everything for you. You won't have to contact additional intermediaries or adhere to lengthy correspondence requirements.
We move quickly. Because of our extensive contacts with both merchants and financial institutions, we can facilitate refunds in mere hours, rather than weeks or months.
We are inexpensive. If you shopped with an eConsumer Services® Endorsed Merchant, we'll secure your refund for FREE! If your purchase was made with a merchant not currently in the eConsumer Services® network, we request a mere $2.00 fee if the return process takes more than 24-hours.
We are always available. We provide customer service 24-hours a day, 7 days a week, 365 days a year.
Hey Merchants…eConsumer Services® Will Come to Your Rescue Too!
Dispute management is essential in managing the operations of a business. However, it is very time consuming to do it right. Let us take care of it for you. Your customers will appreciate the prompt attention we provide them.
With our 24/7/365 guarantee, your customers will receive superior consumer support and instant transaction dispute resolution.
We resolve cardholder disputes with minimal resources and enable you to significantly reduce operation expenses. Contact us today if you are interested in offering eConsumer Services® support to your customers.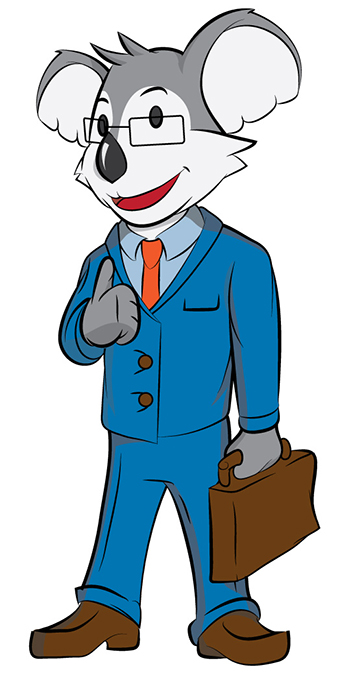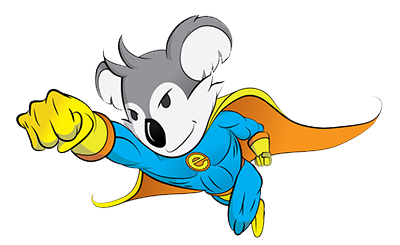 FRUSTRATED WITH AN ONLINE PURCHASE?
Let Us Resolve Your Transaction Disputes and Enjoy
Quality Consumer Satisfaction!
WHAT OTHERS SAY ABOUT US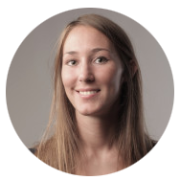 I used eConsumer Services® to help me resolve an issue with an online order I had made.  The communication was great and we resolved the issue quickly.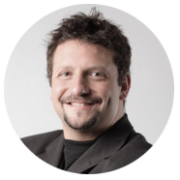 Settling a dispute with a merchant has never been easier.  It's nice to work with a company that doesn't just give me the run around!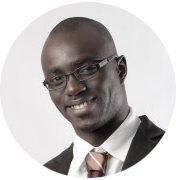 eConsumer Services® was a lifesaver in helping me settle my purchase dispute.  All I had to do was fill out their form and I was done.  No hasle!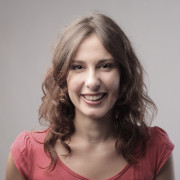 I searched several hours for a solution to my transaction dispute problems. Once I contacted eConsumer Services® the process was simple and had a quick turn around!