Our Services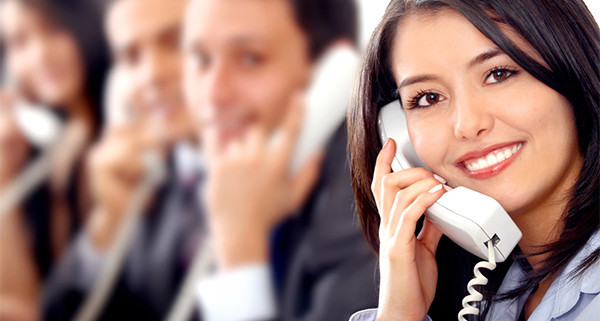 We help guarantee your satisfaction with payment card purchases made online or over the phone.
Have you ever bought something online and later become disenchanted with the purchase? Maybe you had buyer's remorse. Maybe the quality of the product wasn't what you expected. But instead of jumping through hoops, making millions of phone calls, and waiting months to get your money back, you just kept the worthless product and accepted the fact you were simply out the money.
Never again will that happen!
eConsumer Services® provides a unique exception to standard dispute processing for dissatisfied consumers. We help you remedy transactional disputes in a fast, efficient way. You won't need to use additional intermediaries or fulfill lengthy correspondence requirements – no hoops.
All you have to do is file a claim and we'll do the work for you.
How it Works
Efficient dispute resolution is a necessary component of e-commerce business solutions. Our goal is to offer a more cooperative approach that helps preserve underlying business relationships and quickly provide dispute resolution.
We have established a vast network of contacts that include both online merchants, merchant banks and credit card companies. Through these connections, eConsumer Services® acts as an online mediator to forge a quick and peaceful resolution between cardholders, banks and the merchant.
For transactions made with eConsumer Services® Endorsed Merchants, your refund will be instantaneous. These merchants offer a 90-day satisfaction guarantee. Better yet, we provide this service for FREE! We'll refund your money, make sure you are entirely satisfied and you won't have to spend a dime!
When purchases are made with merchants not currently in the eConsumer Services® network, refunds are usually processed within one business day. If it takes us longer than 24-hours to secure your refund, we request a $2.00 fee to cover our costs – but only after you are satisfied with the resolution.